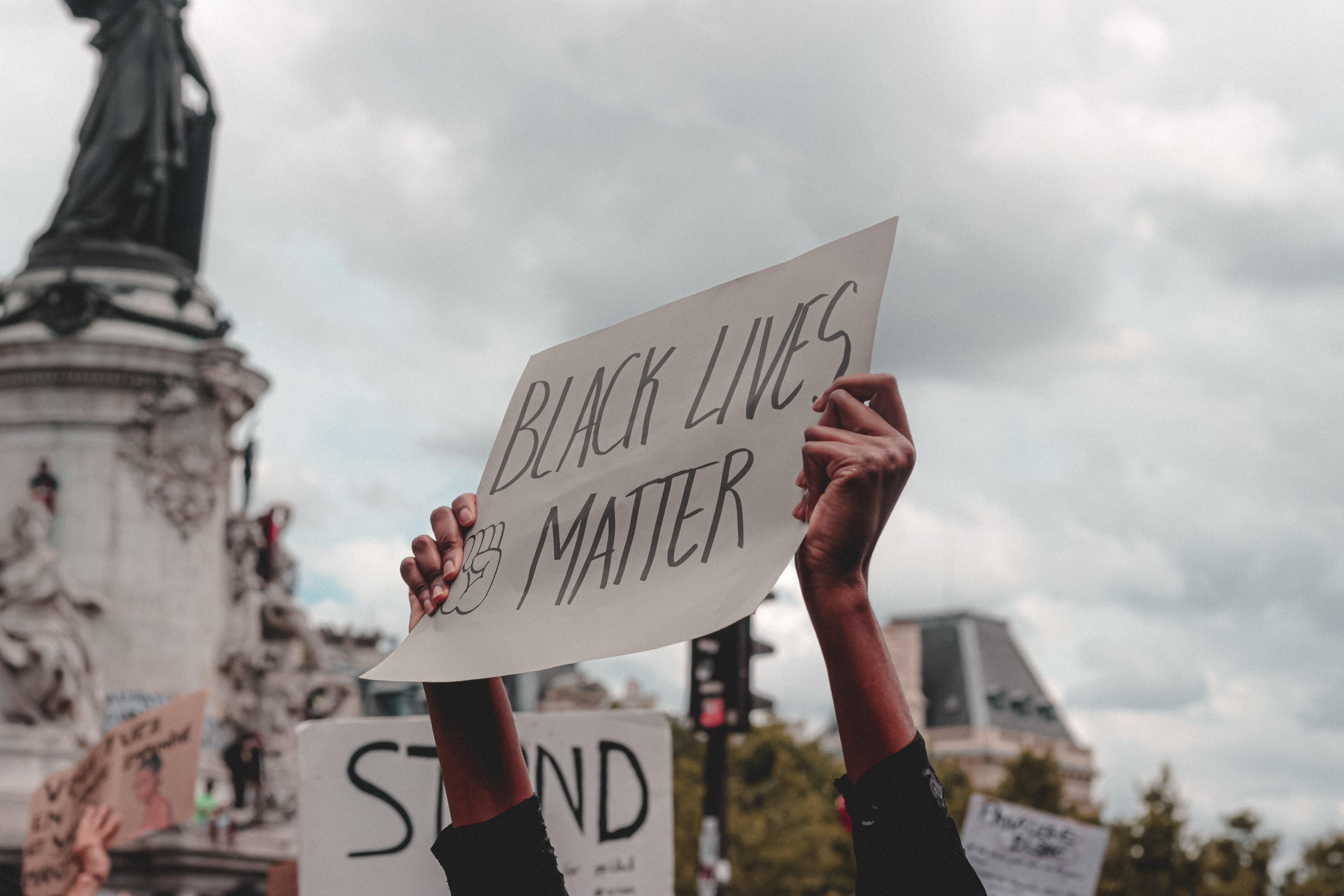 The Training and Education Fund is committed to confronting racial injustice and practicing anti-racism. We observe and commemorate this national holiday, Juneteenth, in the spirit of progress. We acknowledge the complicated history of our country, and believe in reparations, equity, and representation as tangible solutions toward elevating people who experience the negative outcomes of these biased systems.
The majority of those we service are from underserved populations. African-Americans, first generation immigrants, and refugees from all over the world constitute a large part of our participant roster. We firmly believe in the transformative power of education, yet structural barriers prevent equal access to education for many. Our work and mission are rooted in equity, opportunity, and access, and we align with those who believe in these same values and solutions.
OUR CONTRIBUTIONS
For many immigrants and refugees, access to affordable education is difficult, if not impossible to obtain. Our flexible Tuition Assistance program is sometimes the only funding they can access for school. Tuition Assistance of $5,000 per year can go a long way, allowing many of our participants to fund their entire program.
---
"Pursuing my education has created positive thinking and direction in my family. I have set a precedent that they follow, and they are all pursuing their goals. I feel transformed."

--Habakkuk Gaye, CNA, Green Meadows Nursing and Rehab Center
---
When participants experience barriers in learning, we offer tangible solutions. If there is a technology gap, we loan out a Chromebook and a Hotspot. If there is a language barrier, we give free access to ESL courses. Our Program Specialists are highly versed in resources, both online and in their respective regions, to work directly with individuals to address barriers in learning and forge a real path toward success.
 
We work to elevate the status of healthcare positions that are disproportionately occupied by minorities. By providing access to meaningful training, education benefits, and closely aligning with SEIU Healthcare PA and other unions to increase pay and improve working conditions, we are continuously on a path to uplift and celebrate the work of our healthcare heroes.