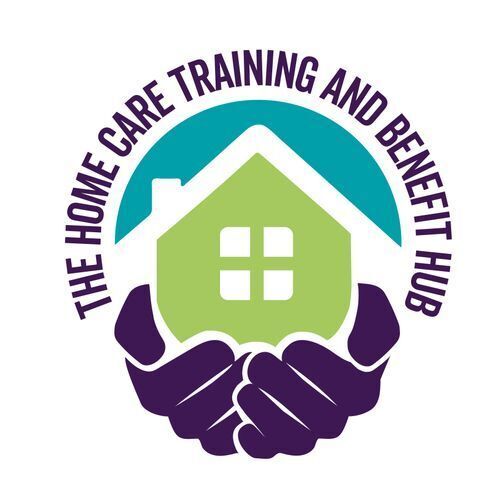 Bringing Training Home To You
If you are a Direct Care Worker with Liberty Home Choices, The CIL of Central PA, or Voices for Independence, you have access to education benefits including FREE certification courses.
These employers and workers partnered to establish the first multi-employer homecare training benefit fund in the state!  We are proud to be a part of this shared effort to raise up this profession and the respect for caregivers.
More benefits and courses are coming soon, but here is what you can do now!
Eligible participants can earn any or all of the following certifications, both online and in-person:
CPR

The AHA's BLS Course for Healthcare Workers provides the foundation for saving lives from cardiac arrest. It teaches both single-rescuer and team basic life support skills for application in both prehospital and in-facility environments, with a focus on high-quality CPR and team dynamics. Upon successful completion of the course, students will receive a BLS CPR course completion card. Valid for two years.

Mental Health First Aid

There is no better time to learn how to effectively assist someone in the midst of a mental health crisis.  In the Mental Health First Aid course, you learn risk factors and warning signs for mental health and addiction concerns, strategies for how to help someone in both crisis and non-crisis situations, and where to turn for help. 

Non-Violent Crisis Intervention

Learn how to safely and effectively recognize and respond to everyday crisis situations. With our Non-Violent Crisis Intervention instructors, you will learn prevention and de-escalation skills, how to disengage safely, physical intervention techniques and receive trauma-informed training. Valid for 2 years. 

Dementia Capable Care

Provides front-line staff and health care workers with the tools they need to provide the best care for those living at different stages of dementia. Participants will build the knowledge and skills needed to enable those who are living with dementia to engage in meaningful activities at their best ability, and to reduce the frequency and severity of distress behaviors. To help drive measurable results, the program blends the Claudia Allen Cognitive Disabilities Model, showing how to support persons at all cognitive levels and dementia stages, with Kitwood's model of person-centered care and CPI's verbal de-escalation techniques. Certification is good for 3 years.
Class Schedules
Select from the list below to sign up for classes near you!
Work for Liberty Home Choices? Click for a schedule of exclusive, in-person classes available to you.
Expanding Home Care Worker Training
With more people opting to care for their aging and disabled loved ones at home, the Home Care Industry is growing quickly. Pennsylvania's training requirements for caregivers are widely unregulated, and quality care is needed now more than ever. We believe that all Home Care Attendants deserve access to trainings like this, that consumers deserve better, and we are advocating for even more training for all Home Care workers. In an effort to elevate this industry and the importance of the work, we are creating partnerships and developing programs to deliver industry recognized certifications to Home Care Attendants across Pennsylvania.