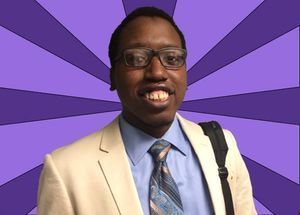 "Going back to school is never easy. The "right time" you've been waiting for won't come until you make it happen. The advice I'd give to anyone who would want to go back to school is to use what's available to you. You are a part of this union, use the benefits that it provides.  Act now!"
--Socrates Darius
---
Ready For School?
Congratulations on taking this important step in your career! If you have SEIU HCPA Training Benefits bargained into your SEIU Healthcare PA union contract, you have amazing resources available to help you on your journey. Check out our school readiness programs below and fill out the form to get started!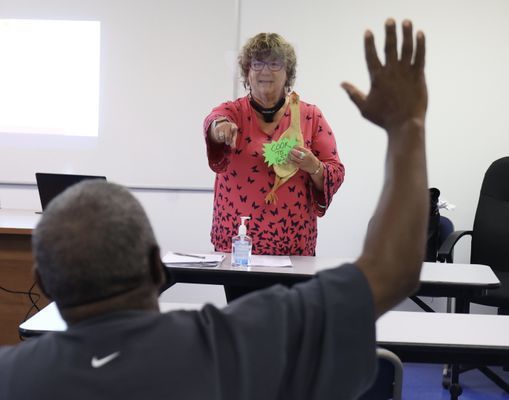 Tuition Assistance
You will receive up to $5,000 per calendar year toward your tuition, fees, books, and materials.
You can choose any course of study for most types of schooling: from accredited universities, to trade schools and certification programs. 
You never have to pay it back!
Attend school full-time, part-time, or anywhere in between.
To learn more or apply, visit our Tuition Assistance page.
---
Almost Ready? Be Prepared
Whether you are preparing to be an LPN or need to brush up on a skill for a placement or entrance exam, we've got great programs and resources to ensure your success!
LPN TEAS Prep Course
Getting ready to take the leap from CNA to LPN? Prepare yourself for the TEAS Test with our prep program. This online program will ensure learners embark on a self-paced and interactive learning experience; in addition to a weekly follow up virtual meeting with a counselor to provide ongoing support and feedback to engage the learning experience of each attendee.
Access to Online Learning Platforms
AS a TEF member, you have unlimited access to our online learning platforms: Edmentum and Relias.
Prepare for tests and review critical subjects.
Get continuing education credits.
Learn at your own pace, on your own time. 
Schedule a Career Exploration Session
Making life-changing decisions and applying to the right program can be overwhelming. Schedule a Career Exploration session and discover your options. Our Career Counselor will tailor your session according to your needs:
Assess your learning and personality style and uncover your strengths.
Ask the tough questions and get real answers.
Create a real plan to accomplish your goals. 

---

 
Tell Me More!
We always want to hear from you! Tell us about your goals and how we can help you reach them.