We Are Problem Solvers and Innovators
When systems don't keep pace with changing times, they become less effective. Our network of innovators are changing the course of how we recruit, train, and retain healthcare employees. We find gaps and we build bridges. In a constantly evolving system, we combine resources, join forces, and employ the experts to effect positive change through educating and elevating our healthcare heroes. 
How We Do It: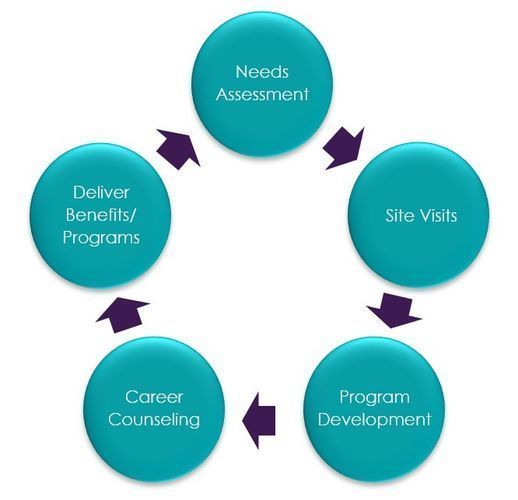 We Are Educators
Education doesn't end with a diploma, it is a life-long journey. We create curriculum based on the foundations that self-exploration and personal growth are as important as information and experience. With comprehensive opportunities for learning and growth, we support our healthcare heroes in every stage of their educational journey. 
Hear what our students have to say
Projects and Benefits Management
Through public and private grants, and contracts with employers, we collaborate to develop programs and processes to solve problems, empower workers, and effect positive change within the healthcare community.
We provide services for the SEIU Healthcare Pennsylvania Training and Education Fund. 
Check out our current projects