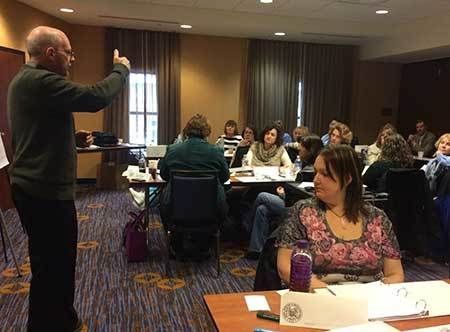 A Community Investment
Whether you are looking for a partnership, philanthropic investment, or grant development, investing in our healthcare heroes is an investment in everyone. When the people who take care of us are well-trained and poised for success, communities are healthy and successful. 
We are always innovating and developing new ways to invest in our communities and healthcare heroes. Check out some of our current projects:
Labor and Industry Direct Care Worker Grant
The long-term care industry is in crisis, and Pennsylvania is ill-prepared to handle it. Facilities are short-staffed, resources are dwindling, and the number of Alzhiemers and Dementia patients are steadily increasing. In response, we are partnering with the Pennsylvania Department of Labor and Industry and the 1199C Training and Upgrading Fund to bring 500 dislocated workers into the long-term care industry, and to increase job training for 500 incumbent long-term care workers. 
Pennsylvania Health and Wellness Home Care Attendant Training
Our population is aging and home care workers are in high demand. We are employing 64 hours of skill-building to train and certify 150 Home Care Attendants in several areas of health and wellness.  
Visit Our Impact page to learn more about our programs and initiatives.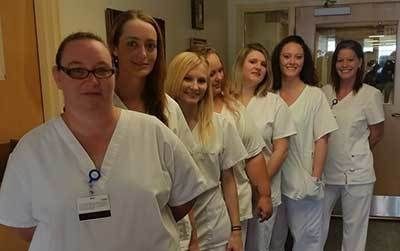 Make a difference in the lives of our healthcare heroes. Your donations go directly toward changing and improving the way we train, educate, and empower our long-term and direct-care workers. See how we do it.
Let's Talk Over Coffee
Whether you are looking to form a partnership, need expertise on a complex project, or want to invest in the healthcare community, we want to hear from you. Tell us a little about your needs and we will be in touch with you soon!