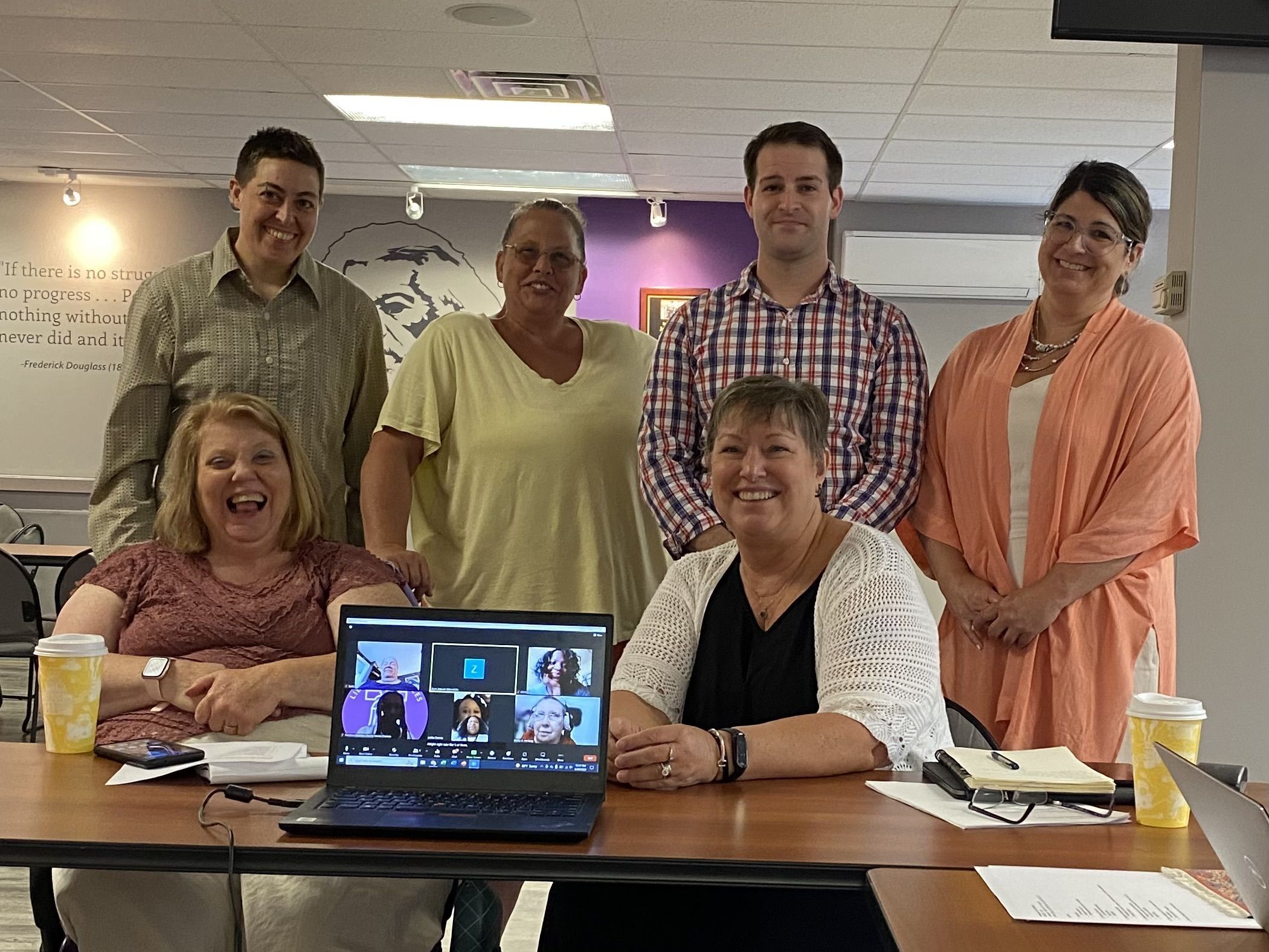 The SEIU HCPA Training and Education Fund welcomes more than 1,500 Direct Care Workers to our benefit fund! Unionized Home Care Workers and Centers for Independent Living have come together to form the first-ever benefit hub available in Pennsylvania. Our goal is to provide much-needed benefits, training opportunities, and support to Home Care Workers to improve the quality of services and care provided to consumers.
Available Programs
Participants can earn certifications in CPR, Mental Health First Aid, Non-Violent Crisis Intervention, and Dementia Capable Care. We are currently developing comprehensive courses for Direct Care Workers, and a Tuition Assistance benefit as future offerings. All courses and programs are available for FREE to eligible participants! This is only the beginning of our efforts to elevate the work of this industry and the people who care for our loved ones day to day.
Visit the Home Care Training Hub to learn more about this program and sign up for courses!