Returning Students:
---
BIG NEWS!! The Wait Is Over!
You asked, we answered. Our participants wanted faster, easier access to our Tuition Assistance benefit, and we made a BIG change to our eligibility policy. Now full and part time employees don't have to wait a full year to access the $5,000 per year for school. We lowered the waiting period to only FOUR MONTHS. 
---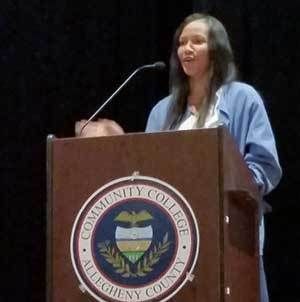 "The Tuition Assistance program opened up a lot of doors for me. It helped me get the schooling and training to enhance my life and skills."
--Tory Lewis, LPN
---
How Am I Going to Pay for School?
Juggling a full-time job and family responsibilities can make it challenging to return to school. Our Tuition Assistance program helps relieve the financial burden of school so you can focus on your studies, your family, your job, and other responsibilities.
Eligibility
Go here for more specifics on eligibility.
In short, you must be working in a union position represented by SEIU Healthcare PA and have the Training and Education Fund benefits in your union contract in order to receive our Tuition Assistance benefit. If you're not sure, or would like more information, please call the union's Member Resource Center at 1-800-252-3894.
About your Tuition Assistance Benefit:
We provide up to $2000 per term (Semester, Level, or Quarter) for tuition, fees and 50% of required books and supplies.
The maximum benefit is $5000 per calendar year.
You can choose any course of study, not just healthcare.
You never have to pay it back.
Take courses online, at a 4-year university, trade school, or other certification program.
Your options are endless! 
Application Deadlines
You must submit a new application for each term you apply for Tuition Assistance. Late applications will not be accepted, so make sure to get it in on time!
| MY CLASS STARTS | APPLICATION IS DUE |
| --- | --- |
| March 1st - May 14th | February 1st |
| May 15th - August 14th | April 1st |
| August 15th - November 30th | July 1st |
| December 1st - February 28th | November 1st |
---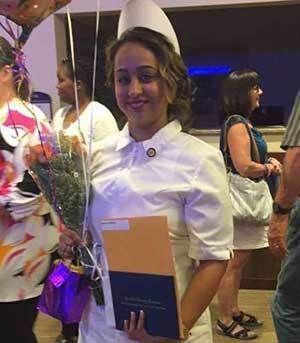 First Time Applicants
First time applicants must download and complete this form:
Submit the form by the appropriate deadline (see above) to:
Fax: 1-717-232-1923
Email: info@thetrainingfund.org
Mail:
SEIU Healthcare PA Training and Education Fund
1500 N. 2nd Street, Suite 16
Harrisburg, PA 17102
After we receive your application, one of our navigators will be in touch to schedule a one-on-one orientation.