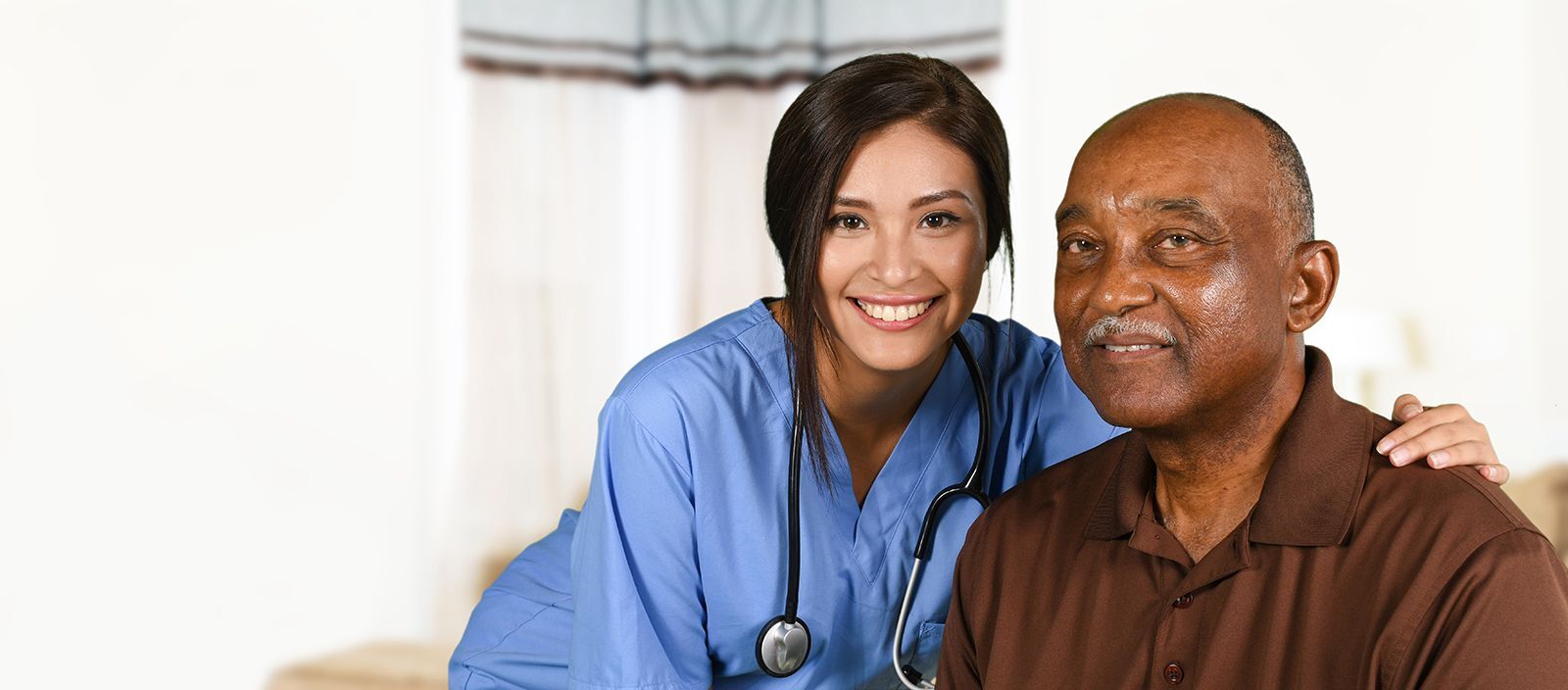 Bringing Training Home To You
Direct Care Workers with Liberty Home Choices, The CIL of Central PA, and Voices for Independence have access to education benefits. 
These employers and workers partnered to establish the first multi-employer homecare training and benefit fund in the state!  We are proud to be a part of this shared effort to raise up this profession and the respect for caregivers.